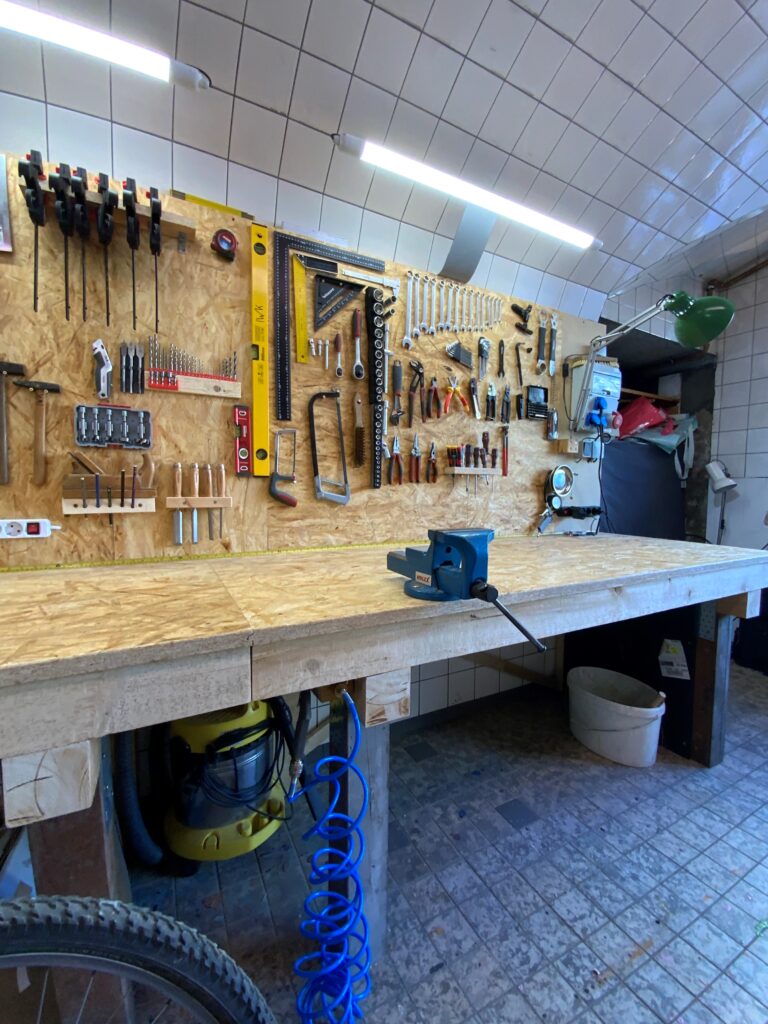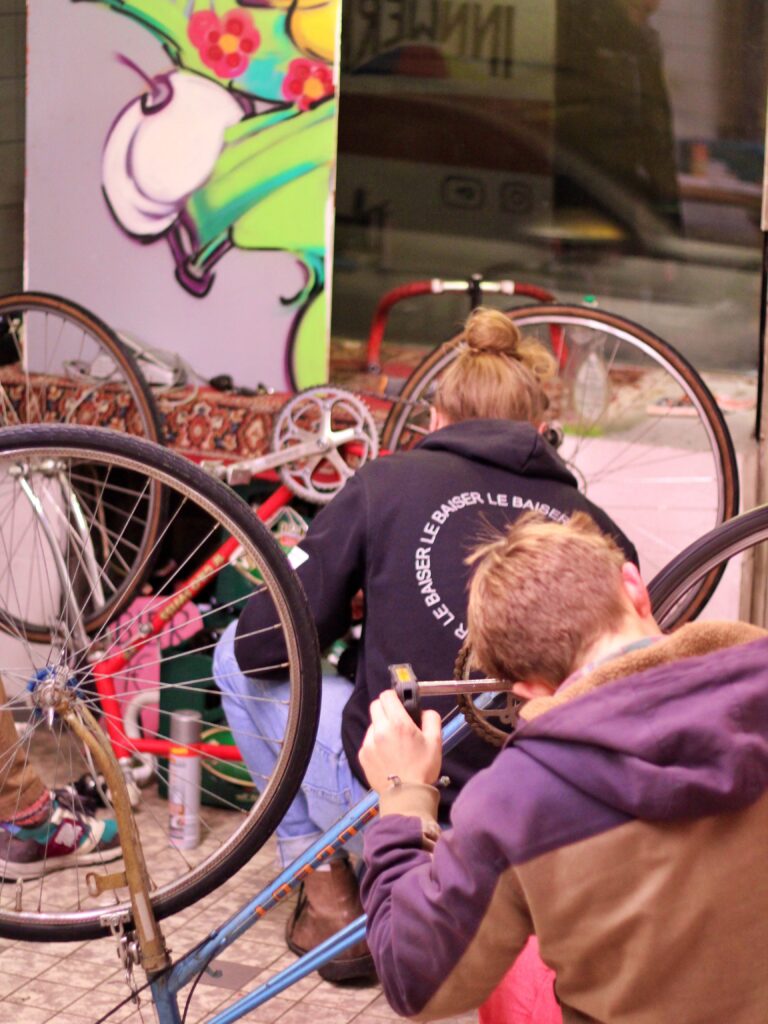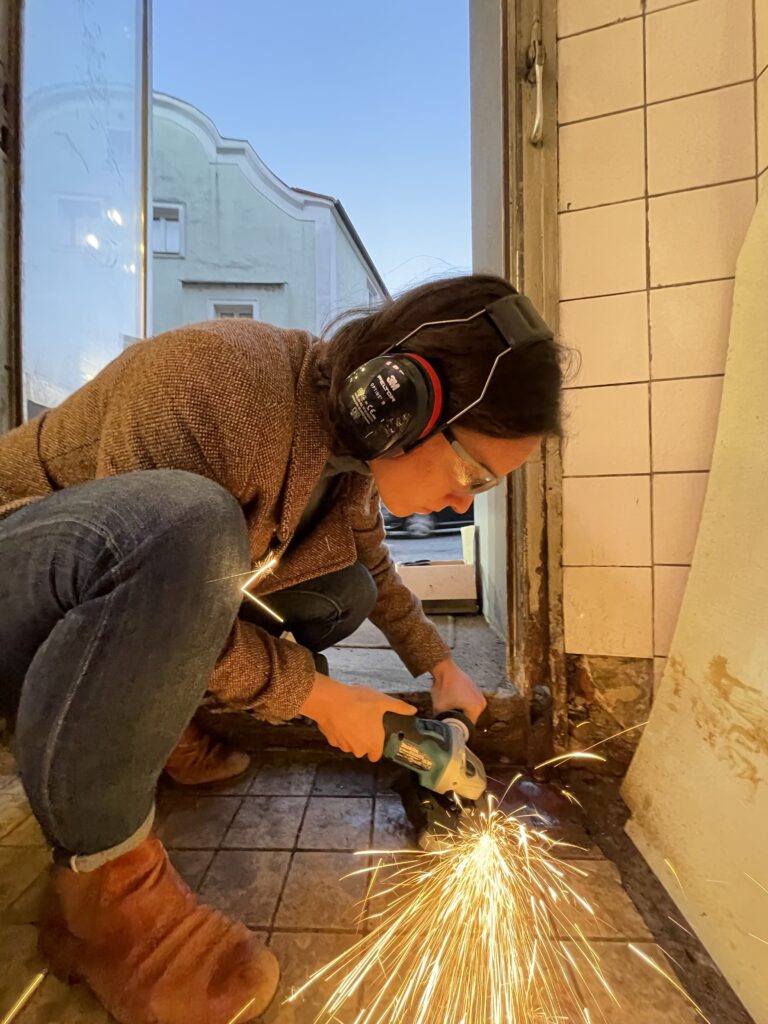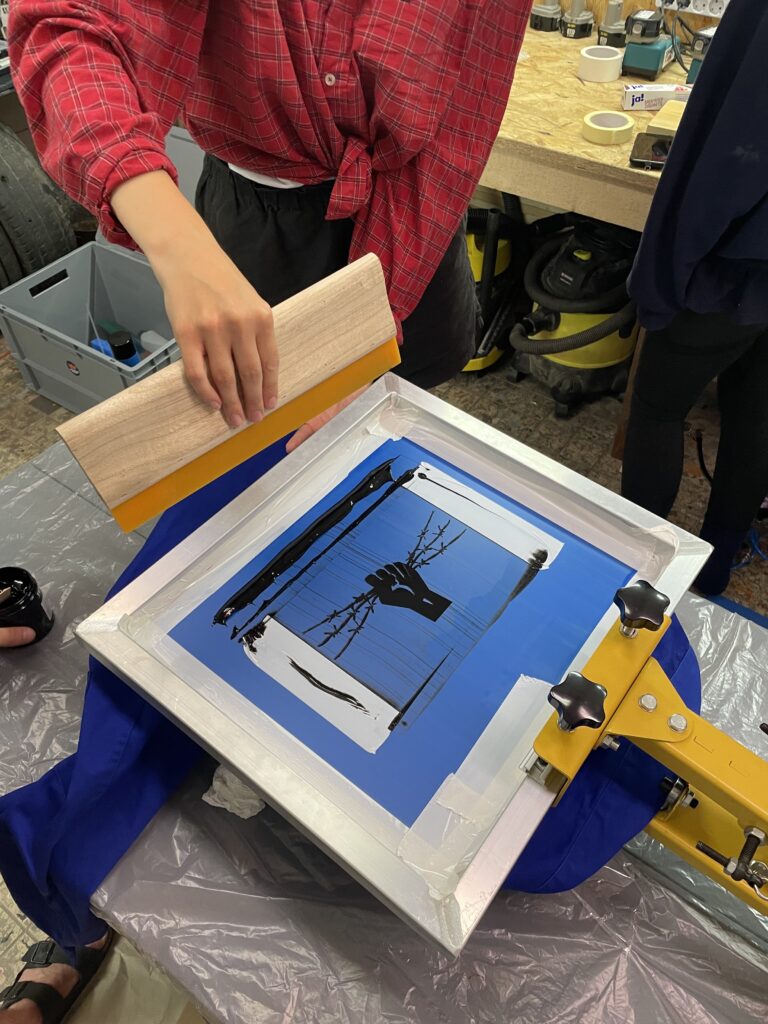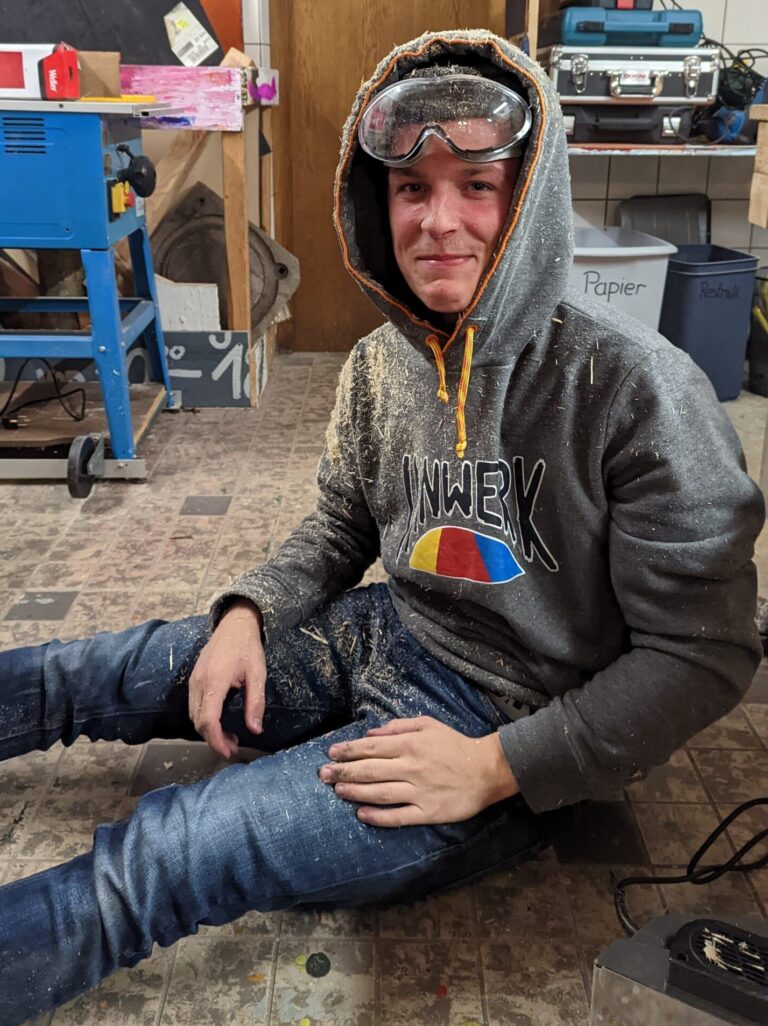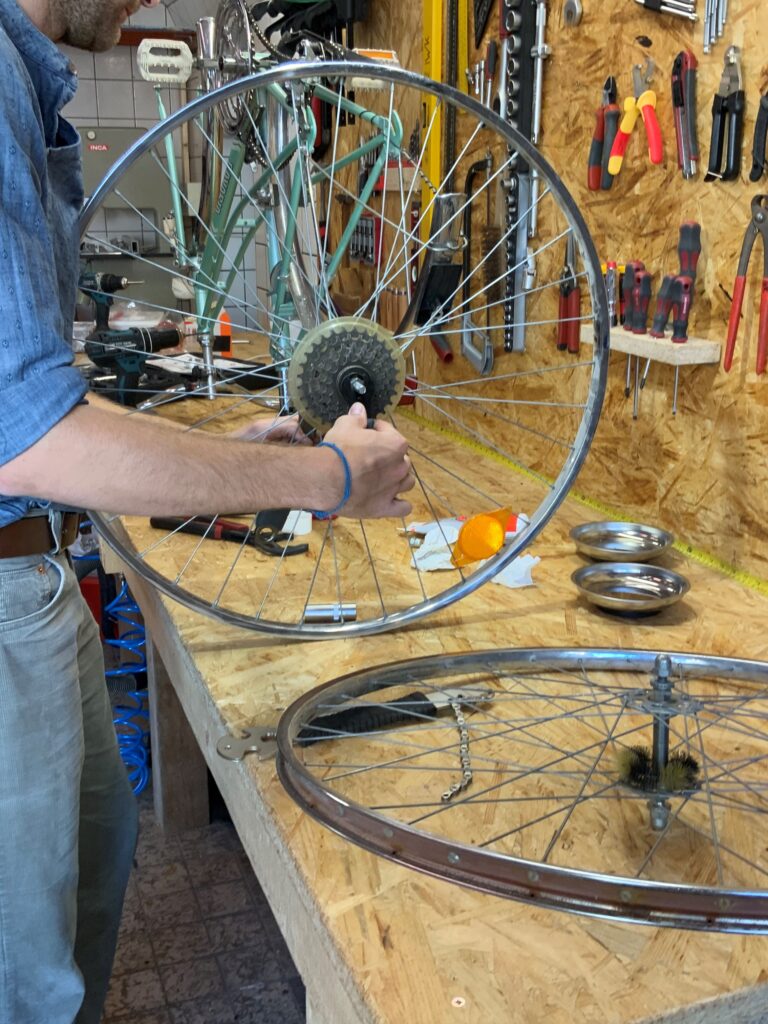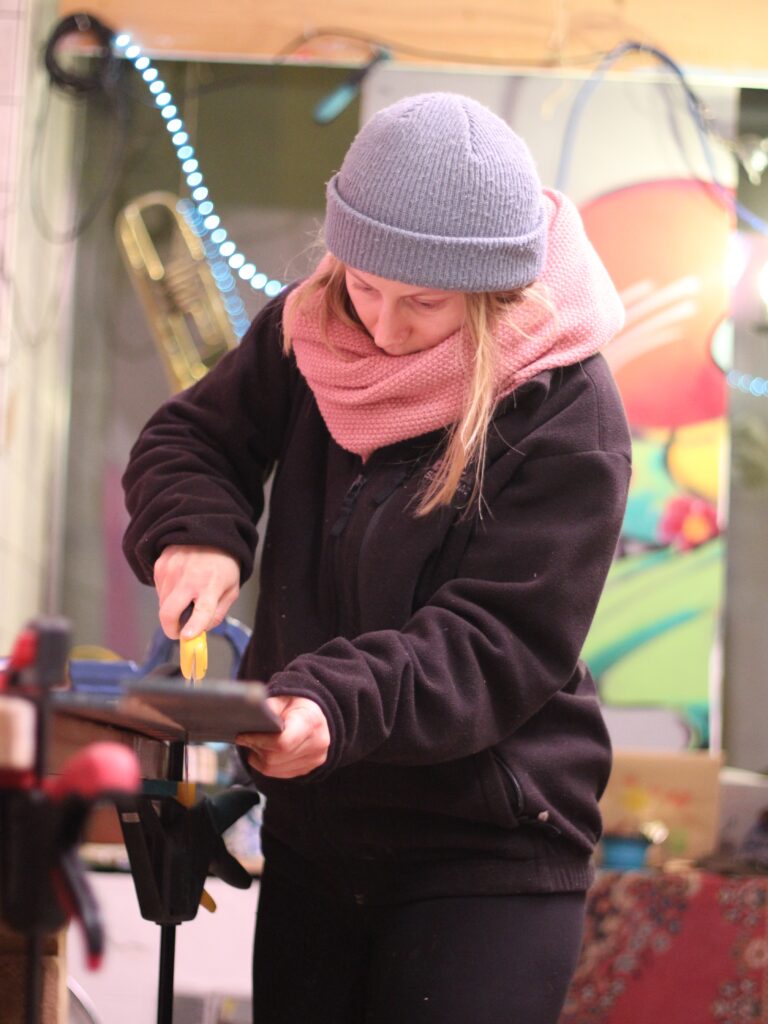 Welcome to the Innwerk
We are your open Workhop in Passau. You are searching for a place to craft, tinker and repair? - then you are exactly right with us! Feel free to drop by during the opening hours or just make an appointment with us.
We look forward to seeing you.
Your Makerspace in Passau.
so that YOU can realize your projects.
You have a great idea but no space in your room for a workbench or sewing machine? Just come by and build your cupboard, a Wifi-controlled fan or pep up your bike.
For a small amount, everyone can use our tools and try their hand at handicrafts in a friendly atmosphere. It doesn't matter if you're a beginner or an experienced craftsperson. Have the courage and discover the fun of DIY.
Wednesday 7. June
20:00

– 22:00

Co-Working bauen und basteln
Wednesday 14. June
20:00

– 21:30

Plenum
Wednesday 21. June
20:00

– 22:00

Co-Working schreiben und rechnen
Wednesday 28. June
20:00

– 21:30

Plenum
Wednesday 5. July
20:00

– 22:00

Co-Working bauen und basteln
Wednesday 12. July
20:00

– 21:30

Plenum
Montag: 17:00 – 20:00 Uhr
FINTA*-only
Dienstag: 17:00 – 20:00 Uhr
Mittwoch: Geschlossen
Donnerstag: 17:00 – 20:00 Uhr
Freitag: Geschlossen
Samstag: Geschlossen
Sonntag: Geschlossen